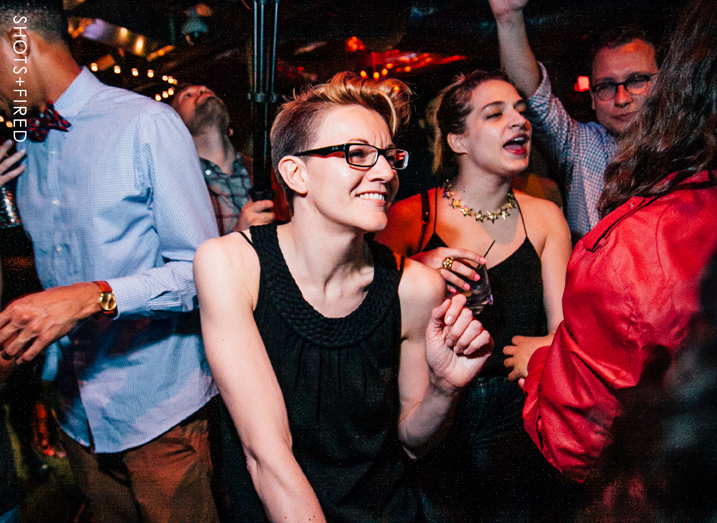 Click photo above to scroll through gallery
What a smashing evening at The Fillmore Foundary Room! Such a colorful crowd, buzzing energy, and sweaty dance floor. Check out some photos by Philly's 'Shots Fired' capturing the performances by The Worldtown SoundSystem, Ben Arsenal & Oluwafemi and special guest BIg Jawn.
WXPN was excited to talk to us prior to the event- read full article about what we've been up to!